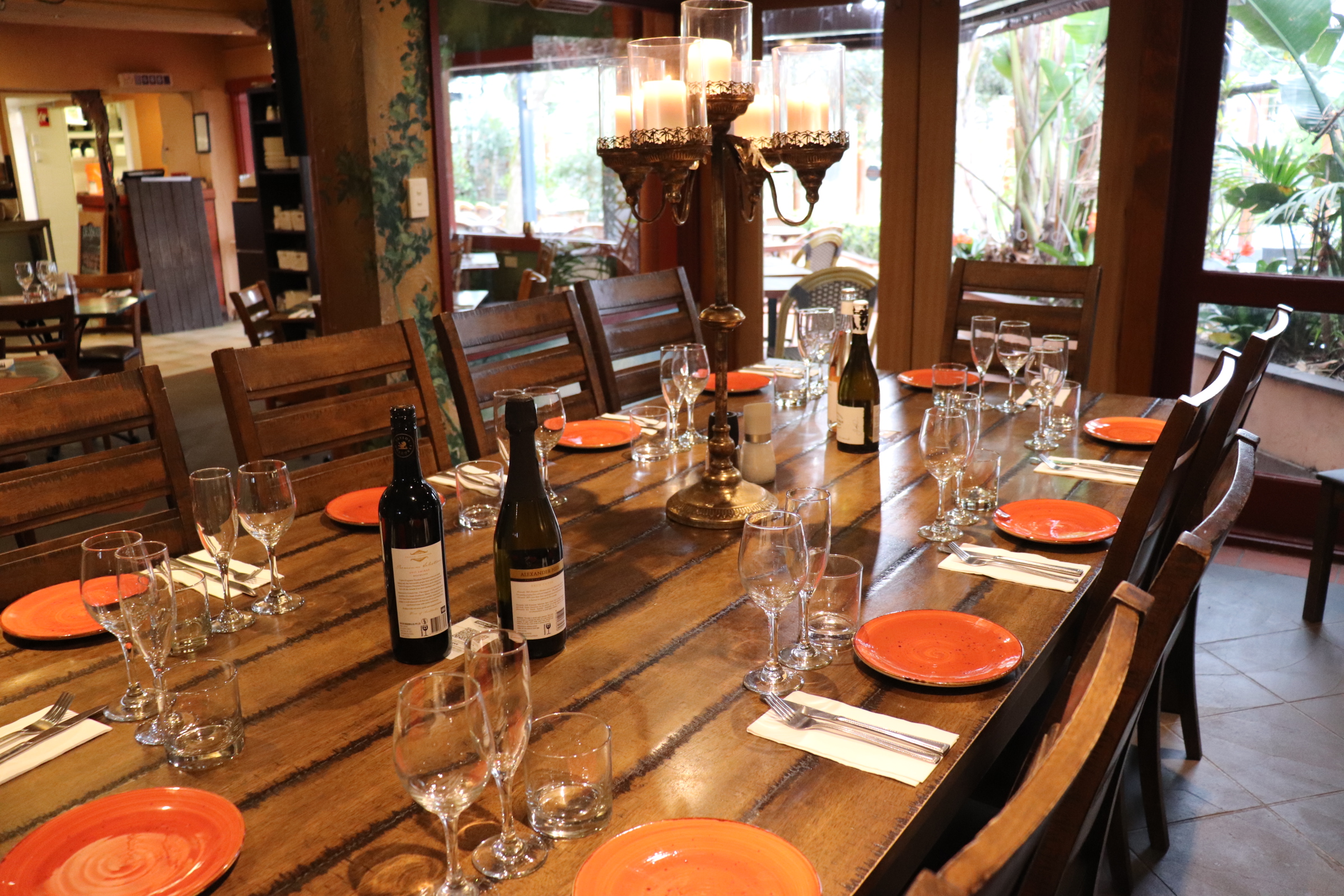 Beach 162 is truly a hidden gem of Frankston, which many locals still refer to as "the old nursery".
It is unique to a character from the front door to the gardens. It offers multi-dimensional entertainment areas, nooks and crannies, comfy couches scattered amidst lush palms in the front courtyard while the back Garden Bar boasts an exotic bar with Live Entertainment in an atmosphere and décor you'd swear was in a glamorous resort overseas.
Inside choose from the Venetian, Roman, and Moroccan decorated interior rooms to dine in. These rooms are best viewed and seen to be believed. Our Sunday Arvo is hosted by great musicians.
Whist Friday and Saturday Nights Local talents offer dinner background music.
We provide full table service, breakfast, lunch and dinner five days a week, or if that's not for you, grab a delicious wood-fired pizza and relax in one of our gardens.
Our menu ranges from delicious Mediterranean/ Modern Australian cuisine affordable snacks and great coffee to an ala carte menu for those who want to spoil themselves.
The perfect venue for celebrations, Birthdays, Engagements, Corporate Parties, Christmas Parties, Weddings and Celebration of life!
Please call us or send us an email for any inquiries!
Connect with us
For further information or to discuss your special day
Reservations
BOOK A TABLE